Aurea Fagel
Author bio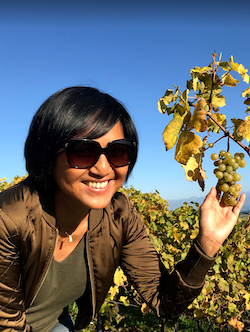 Aurea Fagel - A keen photographer and former expat who loves to travel, discover food, wine and cultures, does a bit of feng shui & home design and plays Scrabble & Gateball. She has been living in Switzerland since 2000 and would like to share her experiences, photos and perspectives on all of the above! Her blog caters to Swiss locals.
Email: This email address is being protected from spambots. You need JavaScript enabled to view it.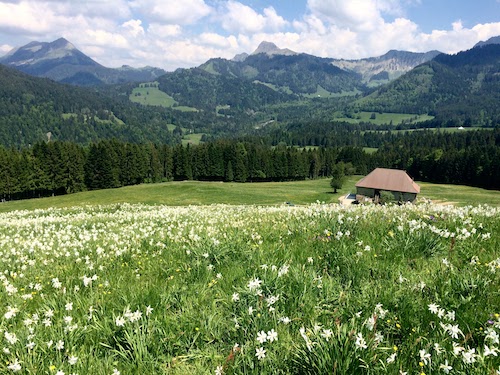 By Aurea Fagel, text and photos
Here comes the proverbial question everyone is begging to ask you now: 'What are your summer plans?'
And this is no ordinary summer where we can just blurt out and say you are going to fly out to some exotic country or to your top beach destination.
This year, probably the best and more prudent answer would be: local and sustainable.
Yes, go Switzerland. And why not? You would be amazed at how much you have "under-discovered" this amazing country. For sure, there must be some place where you have not trekked, visited or eaten! And by not flying, you are also reducing your carbon footprints and perhaps even saving a bit of money. If there is a time to help our local business, producers and economy, it is now!
So here is a tip: challenge yourself to find that Swiss spot to conquer and claim. Your humble guide is here with a few ideas. In each of my articles, I will highlight one possible destination - either a charming village, a nature trek, a culinary fancy or anything Swiss under the sun. Have a great trip!