Birgit Suess, owner of Sweet Sunshine Speech Therapy, is a Swiss-American who grew up between the US and Switzerland and speaks English, German and Swiss-German. Because of a worldwide shortage of Speech Therapists, she uses technology to connect special needs students around the world with English speaking Speech Therapists.

With almost 20 years of experience as a Speech Therapist and 10 years experience with Teletherapy, she is a pioneer in the Teletherapy world. Her personal specialty is working on social language with high functioning children on the Autism Spectrum. Her passion is finding new and innovative ways to help children with special needs.

www.SweetSunshineTherapy.com
Save
Save
Save
Save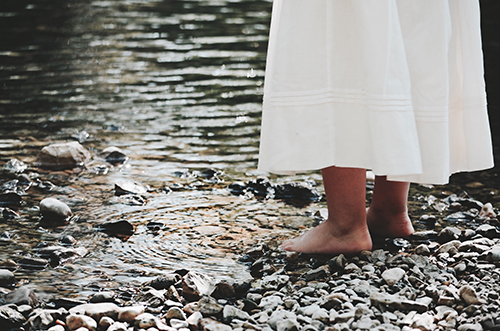 By Birgit Suess, Sweet Sunshine Speech Therapy
June is here and the children will be out of school before you know it! Mothers everywhere are thinking about how to keep their children occupied for the Summer Holidays. For those mothers with kids who struggle with sensory issues, this can be an even greater challenge.
Going swimming at the lake, hiking, visiting a museum, the park, or going to a movie are some examples of fun summertime activities, but for kids with sensory issues, these simple outings can be extremely stressful. Planning ahead can reduce your child's stress and make an outing more enjoyable for everyone.
First decide if you should let your child know what to expect in advance. This can greatly help reduce stress for children on the Autism Spectrum but can make things worse for children who worry and overthink about the upcoming event.
If you do feel preparing them for the outing will be helpful, talk to them about it as far in advance as possible, mark it on the calendar and answer their questions. It can be helpful to write up a checklist/timeline of what they can expect to happen.
Be sure to include things they may not like so much, like putting on sunscreen or wearing a hat. But don't forget to offer them some things they do like, for example, packing their favorite lunch or that you will buy them an ice cream.
Giving children some control over the situation can help make it less stressful. Offering choices within your boundaries can make children feel better about an uncomfortable sensory experience. For example, you can offer a choice of sunscreens, cream or spray, or a choice of when to put the sunscreen on, before we leave the house, or when we get to the lake.