Lee Eldridge - The Athlete Tribe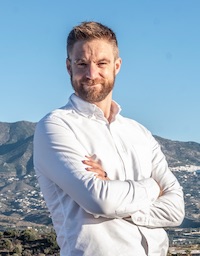 Lee Eldridge is a leading human performance coach and founder of The Athlete Tribe. The Athlete Tribe is a bespoke human performance group, created to enable people to achieve—and sustain—their full potential. Founded in 2019, he offers a unique performance system designed around the principle that "Everyone's an Athlete", using proven techniques in adaptive leadership and flow.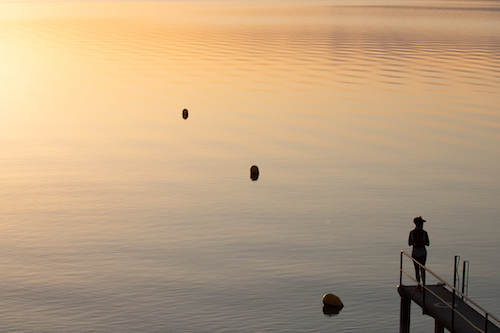 by Lee Eldridge, The Athlete Tribe
We all have stress. We all need stress. It does not matter what job we have, our family situation, our personal life, or our training programme. Stress is around us.
Stress is essential to change us as human beings. We either adapt to the stimulus that is put in front of us, or we don't. Some people argue that it is not the fittest who succeed; it is the most adaptable. I would say both.
Therefore, it's vital to think about stress-coping methods, such as:
1. Improving stress resilience
2. Improving stress management
High levels of stress can ultimately cost companies profits, jobs and lives (in the extreme).
If we think about it, there are two ways to reduce this, either become better at handling stress or reduce/manage stress. Let's start with stress resilience.
Stress Resilience
How much stress can you take? This can be a very open question to answer. Is it the amount of stress you can take but still keep performing, or the amount of stress you can take and survive?
We need to understand the two situations and recognise which one we are in. Think about professional sport — in and out of season: stressful games or stressful training.
As an athlete, it is impossible to keep training at preseason levels all year round. Otherwise, there would be an increased risk of injury and a drop in performance. Therefore, we design into the programme deload weeks to allow the body to recover.
In-season we are looking to make sure that we are ready for the competition. We can still develop an athlete, but the priorities switch to games/the event.
Now relate that to your situation.
How can we be expected to work on high-pressure projects all year round? It's impossible. We need to build in deload weeks and the opportunity to adapt.