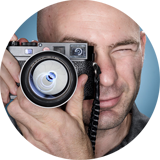 Oguzhan (Osan) Altun is a freelance photographer based in Geneva, and one of the founder members of the Geneva Photo Club. He specializes in landscapes, portraits and event photography.
His passion for life shows in his photos with vibrant colors and an edgy style. He continuously strives to show something special about his subject and push the boundaries every time.
His teaching style combines 10 years of training experience in corporate life with contagious passion for photography and the best training materials available online on the net. He is crisp, to the point, and focused on getting the participant practice what she/he learned.
His portfolio is available at his website Altun Photography and his latest work in instagram (@altuno) and on his Facebook page.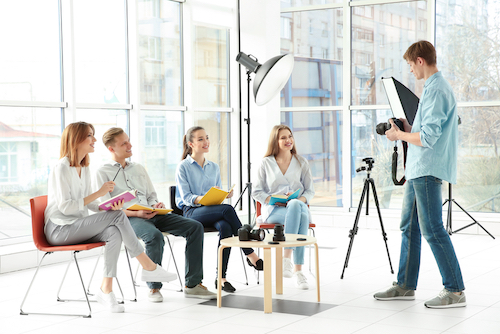 By Oguzhan (Osan) Altun, Swiss Photo Club
You decided to make the first serious step to improve your photography, now wondering how to choose the best school.
Consider these questions to find the best program for your goals.
There are several options available in almost all cities:
Online video courses and articles
A single independent photographer
A non-certified school in your area
A certified school in your area
Here is a quick comparison of each option: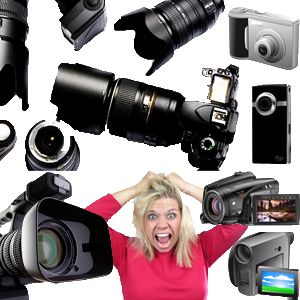 By Oguzhan (Osan) Altun, Geneva Photo Club
The most frequent question that we receive from our students is : "I'm new to photography, which camera / lens should I buy"?
Buying a camera and photography equipment as a beginner is a difficult task – with so many offers and information, it can be really confusing. So we have prepared the following buying guide for the beginners, with prices that you can find in Geneva and Switzerland.
In this guide, we will suggest a complete kit for three different budgets for beginners. The prices are based on toppreise.ch current prices for Switzerland and can change over time. The same equipment will probably be more expensive in big retail stores like FNAC or Mediamarkt or InterDiscount – however you might get even better deals if you follow their promotions.
Of course buying a better camera / lens does NOT make you a better photographer:) Make sure to check our photography courses to learn how to use you camera and take better photos.