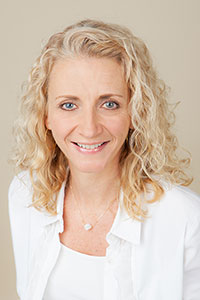 Liz Forest is the founder and owner of EMF Management, a Swiss-registered renovation project management company servicing the international community in the greater Lake Geneva / Vaud region.
Liz spent the first ten years of her professional career as a free-market micro-economist and project manager. A move to Geneva in 1997 with her young family inspired a change from the corporate world ... and a home purchase over a decade ago taught Liz exactly what property ownership and renovating in Switzerland entails.
In 2013, Liz founded EMF to provide renovation project management services to busy expat homeowners who want to transform their space without the overwhelm. EMF handles the heavy lifting so clients do not have to learn a new trade, take time off work, or sacrifice family holidays or their sanity just to make their house a home.
Save
Save
Save
Save

Photo credit: Gabrielle Ward
By Liz Forest, EMF Management

I recently read in a local expat group on Facebook a post by someone looking for a recommendation for an "honest carpenter".
It turns out the person writing the post was actually looking for someone to install a custom wardrobe in their home. What ensued was a short explanation of the job (i.e., some shelves, a hanging bar, and a sliding door to hide it all) and the fact that the person had already received offers from two carpenters "for the same amount". The person was clearly in search of a third offer significantly below this threshold. I read this to imply that both carpenters might be perpetrating highway robbery as the job was too simple for anyone to be paid such an exorbitant amount (NB: embellishment is my own).
These kind of posts are rife on FB. To be completely honest (in the spirit of the sought-after carpenter), they evoke in me a tiny bit of sadness followed in quick succession by incredulousness and a fair amount of frustration. Why?
Well first, as I run renovation projects for a living, I would normally be able to reply to such a FB post with the names of at least two or three truly honest carpenters with whom I have collaborated in the past and who do magnificent work.
Next, before replying, I have to ask myself if the writer means:
Honest = can be trusted when left alone in your home with your stuff
Honest = does not lie
Honest = does not cheat
Honest = performs the task as requested
Honest = does not try to take more of my money than I believe they are entitled to take for the job I want and need them to do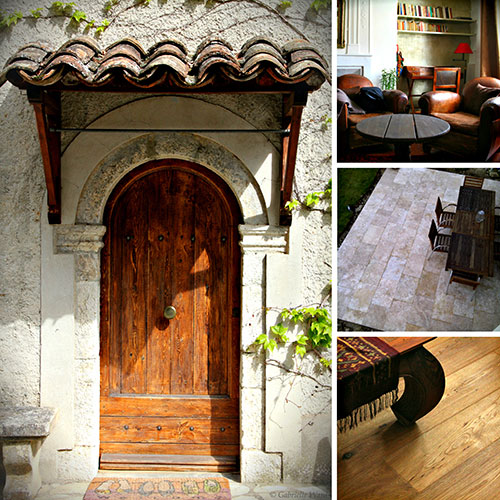 By Liz Forest, EMF Management

Renovating can be a stressful and challenging proposition, especially when you are going it alone. Don't have the time, know-how or speak French fluently? Already have a vision for your ideal space but need someone skilled to make it a reality? If you are considering working with someone to plan or manage all or part of your renovation project, here's a list of what you should expect from any good project manager (PM):
First and most importantly, it is not all about them! Beware if during your initial meeting you hear nothing but "I"—as in "I would definitely…"; "I despise …"; "I strongly suggest…"; or "I can't live without….". Ditto for shameless namedropping or strong or otherwise intimidating statements about fashion, trends, colours, style—unless of course you ask!


They prioritize your taste and needs. A truly talented PM is able to guide you in making well-informed decisions and putting aside their own lifestyle and decorating choices to help translate yours into an implementable vision for the project. However, if you have seen and fell in love with their home or office, don't hesitate to say you want it cloned!


They have excellent communication skills. Without a doubt, these include active listening; regular, precise written communications; and fluency in at least English and French. They should also be able to clearly interact in person, by phone or email with you and all service providers on the job.