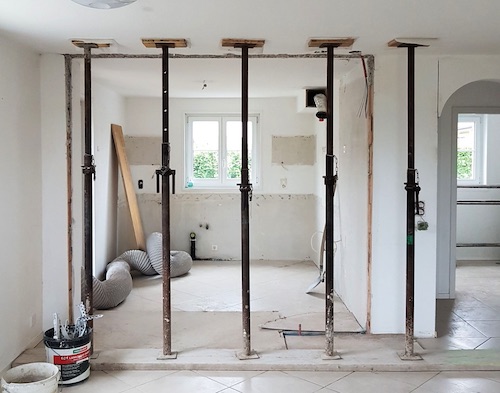 Photo credit, EMF
By Liz Forest, www.emf-management.com
Recently, solopreneurs far and wide have chimed in on the Internet with anecdotes, tips and tricks (not to mention some very funny memes) for surviving the current novel-corona-induced lockdown both at home and at "work-from-home". It is refreshing to read how small businesses in so many sectors around the globe have found creative ways to keep themselves and their employees motivated, engaged and productive.
Luckily, I have always worked from a home office and so my major adjustment these last weeks has mostly been related to the invasion of my creative space by my husband who is "doing his job from home"--best currently described as a non-stop, multi-person, noisy, death-by-virtual-meeting type activity.
Admittedly, times have been more conducive to renovating your home but there is no reason why your project needs to be put on complete hold now. It is true that the majority of showrooms and shops have been closed to the public but many are still accepting orders from professionals, have improved their online presences and the majority of these companies, small to large, have put in place measures to protect their teams as well as their clients in cases where a home visit or meeting is necessary.
That being said, as the Swiss authorities just announced a loosening of their "advice" to the public, beginning on 27 April a first layer of DIY and garden shops will open (among others). The French are maintaining their more strict measures for the public until 11 May but since the week following Easter, most trades and factories are re-opening while following the professional health and safety measures issued by the authorities. This clearly means that positive things are in sight on both sides of the border.
So with a bit of patience and perseverance, I have managed to keep the ball rolling albeit at a slower pace than usual, on several current projects that were already in the pipeline. Schedule organisation, clear communication and most importantly flexibility among team members are key to managing a renovation project now more than ever. I expect that you too can keep progress going on your project if you are creative, have the time to make follow up calls, and gently chase your suppliers and tradesmen. Materials are arriving but generally with a 15-25% longer lead time so the calendar will need to be padded to take into account potential delays.
One sector that is experiencing challenges are renovation authorisations/permits and anything that requires the gathering of large groups of people for decision-making or implementation. One client, who was about to submit a request to their Commune for a simplified authorisation to increase the size of a window and create a new one, has been told they will have to wait until the end of June before the communal authority reconvenes its committee that deals with such requests. Ditto another client who was awaiting the annual owners meeting for their apartment complex to present a request to open up a load-bearing wall and create an open-plan kitchen in their newly purchased three bedroom unit. As is required in condominiums (i.e., propriété par étage or PPE in French) all of the owners have a say in whether such renovation works can go ahead. No meeting has meant no vote so no work progressing.
On the other hand, if you are currently in the market to buy a villa or an apartment, you are not completely out of luck. Although there has been a considerable slowdown with new sales offers coming on the local market, potential buyers will still find realtors working remotely, some of whom have added virtual tours to their sales dossiers and others who will organise visits to properties that are vacant if visitors wear gloves/mask and respect social distancing. And we can still hope there will be a surge in offers as this beautiful spring weather continues!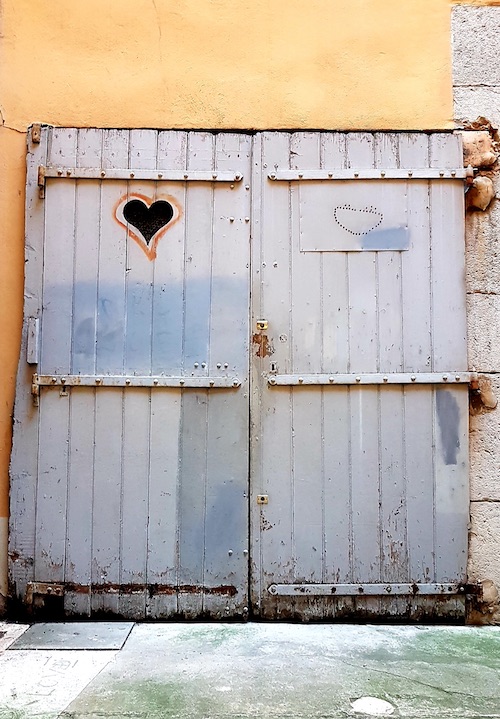 Author's bio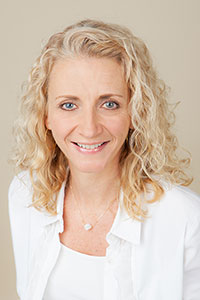 Liz Forest is the founder and owner of EMF Management, a Swiss-registered renovation project management company servicing the international community in the greater Lake Geneva / Vaud region.
Liz spent the first ten years of her professional career as a free-market micro-economist and project manager. A move to Geneva in 1997 with her young family inspired a change from the corporate world ... and a home purchase over a decade ago taught Liz exactly what property ownership and renovating in Switzerland entails.
In 2013, Liz founded EMF to provide renovation project management services to busy expat homeowners who want to transform their space without the overwhelm. EMF handles the heavy lifting so clients do not have to learn a new trade, take time off work, or sacrifice family holidays or their sanity just to make their house a home.