Local Teachers who Blog for knowitall.ch
Instead of asking teachers or staff from one particular school in the area, we've decided to host all of them under one heading.
We expect great things to happen on this page, so make sure to check often to read their stories, insights, explanations, and thoughts on education for children, adults, special needs, or extra-curricular.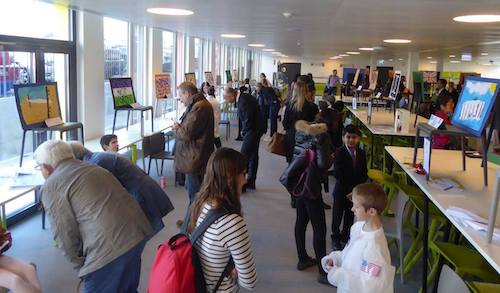 By Mark O'Brien, La Côte International School
The International Primary Curriculum, commonly known as IPC, is a comprehensive, thematic and creative curriculum with specific learning goals for every subject. What makes the IPC stand out from other curricula is the strong focus on developing students as global citizens and becoming internationally-minded. International learning goals are unique to the curriculum and help students to develop an increasingly sophisticated national, international and intercultural perspective. IPC is now taught to over 1,000 students across 90 countries around the world, with many opportunities for students and teachers to share their experiences and learning.
The IPC has been designed to ensure rigorous learning, whilst providing both students and teachers learning opportunities that are exciting, meaningful and active. Through the IPC, the following subjects are covered:
- Geography
- History
- Science
- Art
- Technology
- Computing
- Physical Education
- Music
- Society
- International Learning
The curriculum is split into 3 Mileposts: