Note that the prices of Swiss postage has been increased and previously Courier A and B (Fr. 1.- and Fr. 0.85) are now Fr. 1.10 and Fr. 0.90 respectively (since 01.02.2022).
The new stamps from the Swiss Post Office were released a few weeks ago. It is so exciting to see what they have come up with. We love the kiss ones shown above. What fun it would be to use for a party invitation! It doesn't cost anything to order stamps via the website as you pay the face value and postage is free (minimum Fr. 15.- for your order)!
When ordering, make sure you choose the ones that say: non oblitéré. Otherwise, you will receive stamps that have the postmark on the day of issue. Some stamps are offered as "autocollant" for peel-off stickers; or "gommé" for the kind you need to moisten.
The below set is beautiful and could be used for Spring or Easter cards for anyone... even for sending out your invoices or documents! The one with the elephant is for "birth" according to the website but we think it would be appropriate for anything. Keep in mind that some are face value Fr. 0.90 with others at Fr. 1.10, Fr. 1.80, or even Fr. 2.30.
We did an article earlier this year about these canvas stamps, and they are still available via the website, so get yours now. Fr. 8.- for 8 stamps at this link.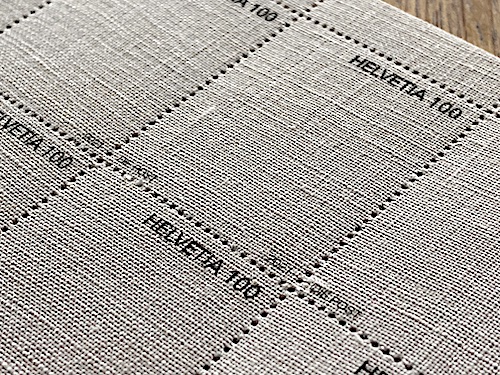 There are tons of other choices showcasing animals, Swiss buildings, Swiss transportation, Swiss artists, and more. Think about ordering some for your next event now!
Note: Any stamps with "Pro Patria" will have an added fee that is given to the foundation that preserves Swiss cultural heritage. Pro Patria also provides the brooch for the 1st of August (Swiss National Day) since 1923. See the video at this link.
To provide anyone who still has older stamps, Swiss Post is issuing three supplementary values. Their design is wonderfully simple. When the designer's task is to symbolize the values of 5, 10 and 20 centimes, what could be more appropriate than depicting the relevant Swiss coins? Just put one of these to supplement your older stamps to reach the correct amount.
To order your stamps, please go to the website. Most post offices don't carry special stamps in stock.
https://www.postshop.ch/shop/fr/philatelie/feuilles-de-timbres/c/sheet