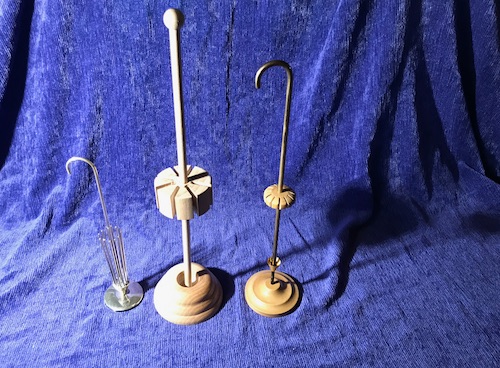 A series of short videos entitled: What is it? Wednesday, presents an unusual object and asks if you know the answer. Many people are stumped. The answer is always explained at the end of the video. Do you know what these objects are or what they may have been used for?
Sit back and see if you know more than your friends and family. If you like puzzles or riddles, you will enjoy these Follow Lisa videos. Each short video treats a different object in Lisa's collection and may surprise you.
Watch the playlist at the link below.
https://www.youtube.com/playlist?list=PLAdA31shl1Lqwoa1urPBc_-sRFSWoz6I_
How many can you name? Did you know them already? Or did you learn something new?
If you love "junking", then contact Lisa at this link to go on a junking excursion and have an expert on hand to help haggle, bargain, and inform you of the right deals to be had. In addition, if you are looking for something in particular, Lisa can help you find the perfect treasure!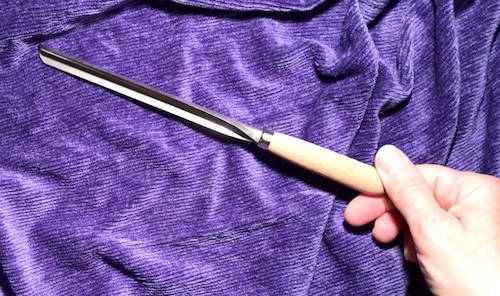 Junking Excursions with Lisa
www.knowitall.ch/junking
vintage@knowitall.ch
www.facebook.com/followlisanow
#followlisanow