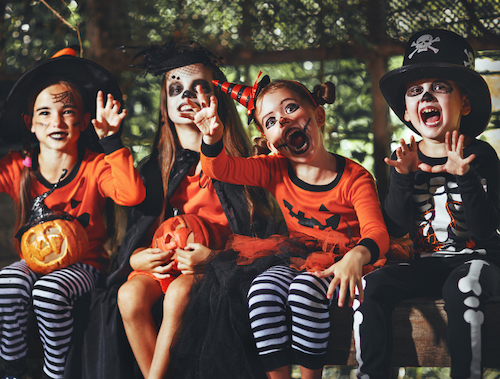 Halloween has now become part of the autumn festivities here in Switzerland, not only for children but all those that love anything scary, spooky, or horrible. There is something exciting about the dark side of this season. Halloween, also known as All Hallows' Eve or All Saints' Eve, is in fact the eve of the 1st of November, always celebrated on the evening of the 31st October. The origins come from making spooky faces to scare away the evil spirits; bonfires would be lit and costumes worn to ward off ghosts. In the eighth century, Pope Gregory the 3rd designated the 1st of November to honor all Saints.
Many restaurants, supermarkets, and theme parks also celebrate Halloween. One of our local shopping malls, Chavannes Centre, are putting on something extra special and we thought it merited an article as they are offering all this for free.
On the occasion of this unavoidable autumn event that is Halloween, Chavannes Centre have set up a thematic activity for children from 4 years old. Everyone is invited to take part.
You will be able to create your own trick-or-treating bag or create your own decorated hat to make a scary impression on Halloween night. The center's Halloween witch will be present with a scary questionnaire with candy prizes! In addition, a stand of temporary tattoos will be set up for you!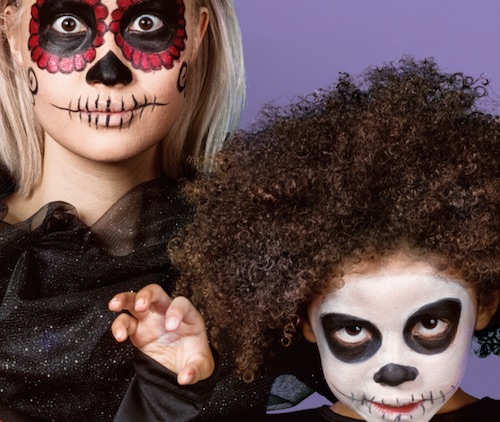 Don't miss this great opportunity to come and share it with your friends and family.
Wednesday, 28 October 2020
13h-17h
Make and decorate your own candy bag for your loot.
Saturday, 31 October 2020
10h-12h
13h-17h
Make and decorate your own scary hat for your Halloween costume.
Make-Up workshop:
Get special face-painting for your Halloween party!
Game:
Take part in the Quizz de l'horreur hosted by the center's Witch.
Animation:
Distribution of candy and magic potion.
All activities and animations are free of charge and without registration.
Happy Halloween!
To find out more, check out the animation program the website
www.centre-manor-chavannes.ch
Centre Manor Chavannes
Chemin Industriel 1
1279 Chavannes-de-Bogis