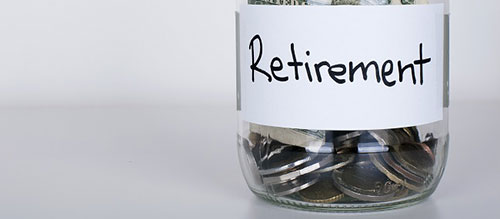 By Robert Harris, Forth Capital
During last week's budget, the UK Chancellor of the Exchequer announced changes surrounding the transfer of UK pensions to overseas schemes, which could affect anyone who has previously worked in the UK.
Effective immediately, if you are a non UK resident wishing to transfer your UK pension into a Qualifying Recognised Overseas Pension Scheme (QROPS), a transfer tax of 25% will be levied on the transfer unless at least one of five tests can be passed. These tests are:
Both the member and the QROPS are in the same country after the transfer
The QROPS is based in the EEA and the member is resident in another EEA country after the transfer
The QROPS is an occupational pension scheme sponsored by the member's employer
The QROPS is an overseas public service pension scheme and the member is employed by one of the employers participating in the scheme
The QROPS is a pension scheme established by an international organisation to provide benefits in respect of past service and the member is employed by that international organisation.
If you have already transferred your UK pension into a QROPS you will not be affected by this change.
For those living in the Geneva and surrounding region, Switzerland is not a member of the EEA (EEA is defined as EU plus Iceland, Liechtenstein and Norway) and therefore this change will affect you.
For those expats living in France, being a resident of an EEA country means that you are still allowed to transfer your UK pension into an EEA QROPS.
Given that pension transfers within Europe were introduced as part of the EU directive on the free movement of capital, there is a real danger that UK pension transfers will be completely prohibited once the UK has exited the EU, so a maximum of two years.
We strongly urge any EU resident holding a UK pension to speak to their financial adviser to review their options.
Author's bio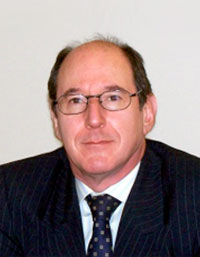 Robert Harris has over 25 years experience working for some of the major financial institutions in the City of London, including 12 years at Citibank where he was a Senior Banker. During his time at Citibank, Robert was responsible for global relationships with important financial institutions and instigated a number of landmark deals.
Robert is a founding partner of Forth Capital and has helped the company become the leading expat financial advisory company in Switzerland. He has been quoted in the Financial Times and numerous magazine articles.
For the www.knowitall.ch website, Robert invites various members of his team at Forth Capital to contribute blog articles on different financial topics that he thinks will be of interest to our readers.