When we heard that we know about another local author from our area, Michel Chevallier, we had to find out more about this thriller. At the moment the book is only in French but we hope it will become a bestseller and soon be translated in English for those of you interested!
The story takes place in 1935 Rome. "Rome est une femme" (Rome is a Woman) follows the footsteps of Cesare, a 21-year-old policeman, whose investigation into the murder of a young woman found on the beach of Ostia leads him to cross the history of the Eternal City and to confront the Fascist power to solve the crime.
In his multiple itineraries, Cesare investigates the murderer, his filiation and his sexuality. He travels through Rome, where the contrast between state and religion are obvious. He approaches intriguing women and confronts the vulgarity of daily life under totalitarian rule.
His mentor, the police chief Gaetano, leads him through this investigation. Cesare embarks on an emotional journey through his own past. Everything changes when the solution to the crime brings Cesare and Gaetano face to face with the the chief of the regime's police force, who makes them unwilling accomplices.
Michel tells us about his own background
I always knew that if I wrote a book, it would be about Rome. Rome is at the crossroad of history, gods, earthly and terrestrial divinities, it is rooted in mythology and reality. Besides, my wife is from Rome and I have a strong emotional link to the city.
I started writing after a break in my professionnal life that affected me. I needed to express myself, event though the story I wrote has nothing to do with what actually happened to me.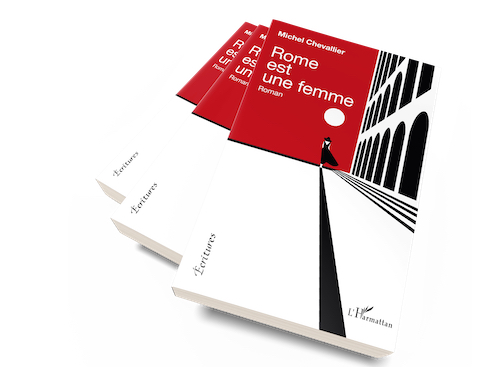 Everything I say about Rome and fascism in my book (the story takes place in 1935) is accurate, except for one anecdote I made up but it is in line with the fact that anything can happen in Rome.
I used the form of a thriller, but the story is rather a reflection on how can we preserve our freedom and integrity in a world of constraints (the policemen try to find the true culprit, while the dictatorship in which they live only wants a culprit to show it can solve crime, even it this means accusing wrongly an innocent) as well as the story of a young man (Cesare) discovering the world and the women in the course of a murder inquiry.
The book can also be used as a guide to visit Rome, as the action takes the reader in some well known and some lesser known boroughs and monuments of the Eternal city and gives background to their history.
Have you been working on this idea forever, or was it something that came to you recently?
Actually, I had started writing another novel, which I am finishing now, but I stopped and wrote "Rome est une femme" as this story imposed itself to me. But it took me some 3 years to finish it.
What is the biggest obstacle you have had to overcome?
I would say that the biggest obstacle came after I was published. Because of Covid-19, all book fairs and signature events were cancelled. I have only had one opportunity to meet with the public, in a small book festival in France, which was lovely. My challenge is to make the book known in a very competitive environment, as some 50,000 books are published each year in France; the competition is tough.
What are your plans for the future?
I hope to finish my second novel for Easter next year. It has nothing to do with "Rome est une femme". I also have material for a sequel to "Rome est une femme", using the same characters. But it will take me another couple of years to achieve it.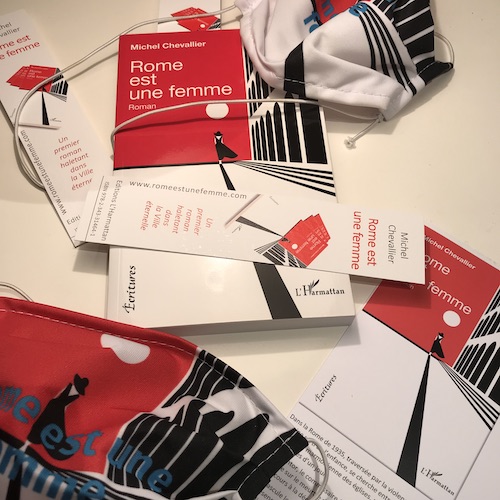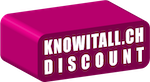 Michel is kindly offering a special discount to knowitall.ch readers. If you write to him through his website, he can offer you a signed copy (or not signed) for Fr. 22.- instead of the bookshop price. Just mention that you read this article. The special offer is valid through 20 December 2021.
Rome est une femme
by Michel Chevallier
www.romeestunefemme.com
www.facebook.com/romeestunefemme
www.instagram.com/michelchevallier_
Price at Fnac Fr. 27.-
Other bookshops sell the book between Fr. 29.- to Fr. 32.-