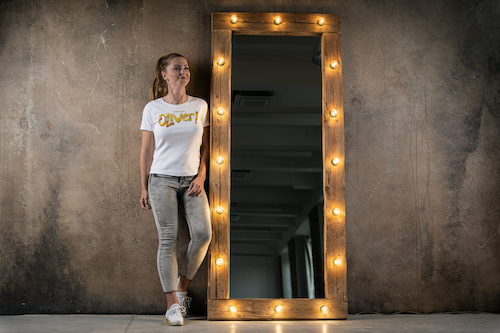 The secondary students of the Ecole Internationale de Genève (Ecolint) enthusiastically invite you to their production of OLIVER!, the perennial favorite based on Charles Dickens' 1838 novel, Oliver Twist.
This Tony and Olivier Award-winning adaptation is widely hailed as a true theatrical masterpiece and showcases the talents of 25 high-energy students onstage, offstage, and in the band.
OLIVER! is full of classic songs like:
Consider Yourself
Food Glorious Food
Oom-Pah-Pah
and more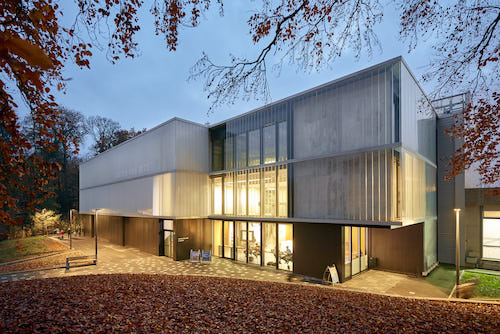 This production of OLIVER! marks the launch of Ecolint's brand-new ENCORE Performing Arts Academy. Come join the audience in Ecolint's beautiful Centre des arts for this family-friendly celebration of live theater.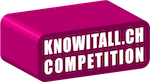 Ecolint have kindly offered our readers the chance to win a double ticket for any performance of the show (value Fr. 40.-). To enter the competition, just fill in this form and answer this question: What is the name of Ecolint's new performing arts academy?
Only one entry per person and per email is allowed. The competition closes at midnight on Tuesday, 6 December 2022. The names of all those submitting correct answers will be placed into the digital hat and the winner's name drawn at random by Wednesday, 7 December 2022. The winner will be notified by email.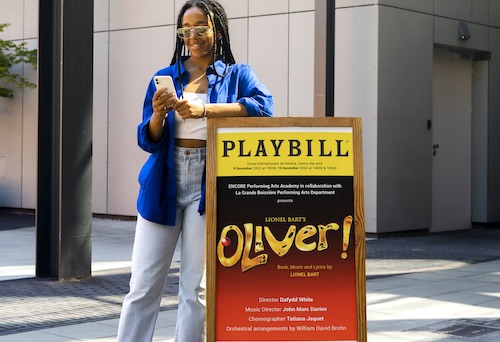 ENCORE Performing Arts Academy in collaboration with La Grande Boissière Performing Arts Department presents Lionel Bart's
Oliver!
Director Dafydd White
Music Director John Marc Davies
Choreographer Tatiana Jaquet
Orchestral arrangements by William David Brohn
FRIDAY, 9 DECEMBER 2022 @19h
SATURDAY, 10 DECEMBER 2022 @14h & 18h30
Tickets: www.ecolint-cda.ch
Full Fare: CHF 20
UN/CAGI Fare: CHF 15
Ecolint Fare (Parents/Staff): CHF 15
Reduced Fare (Students/AVS/AI/-20 years): CHF 15
Centre des arts - Ecole Internationale de Genève
62, route de Chêne
1208 Genève
TPG : Tram 12 et 17 - Arrêt Grange-Canal
This amateur production is presented by arrangement with Music Theatre International
All authorised performance materials are also supplied by MTI www.mtishows.co.uk