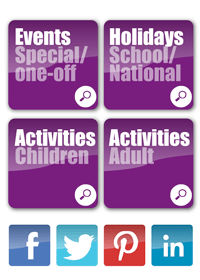 Search
Published on Thursday, 26 February 2015 06:48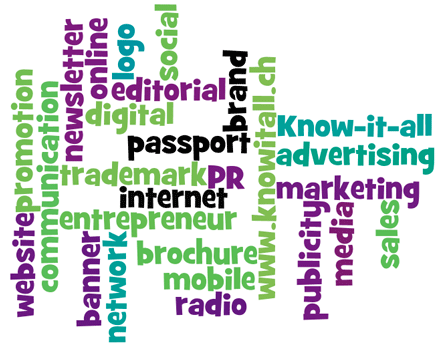 One of the biggest concerns for businesses in this region is how best to promote their products and services. Nowadays, there are literally hundreds of ways you can promote yourself - but if your business is new and you only have a limited marketing budget, which tools are most likely to give you a good return on your investment?
Well before you start spending money, you need to consider the free options. And, as many of our readers know, the Know-it-all passport guidebook provides a wonderful opportunity for organizations in Geneva, Vaud and neighboring France to "get their name out there" for free. First published in 1999, it has become THE reference book for anything you want to know from shopping, housing and education to where to hold a birthday party, places to eat, night life, and chocolate!
WHAT TO DO emails

Click here to view Lisa's "Picks of the Week", published every Monday morning in her WHAT TO DO emails.
Click here to add your name to Lisa's mailing list.
Our latest blog entries

Check out the latest blog entries on our website here.
We are currently building up this section of the site, so please contact us if you would like to become a knowitall.ch blogger!
Copyright© 2010-2015 knowitall.ch
Website created by Jenny Jeffreys