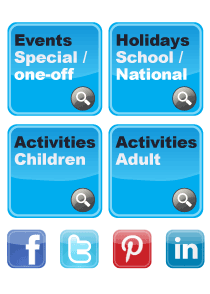 Search
Published on Thursday, 06 March 2014 00:00
The American International Women's Club of Geneva has just published a new guide to skiing in the region.
Called "Think Ski" the new 181-page guidebook tells you all you need to know about downhill and cross country skiing at 21 of the most popular local resorts, some of them on our doorstep and others no more than a few hours' drive away.
Written and beautifully illustrated by local author, Eleanor Ormiston, the book is packed with all kinds of tips to ensure everyone, skiers and non-skiers alike, can make the most of their outings to the local ski slopes.
In France, these include ski stations in the Jura, resorts in the Mont Blanc region such as Megève, Combloux and Chamonix, and resorts in the Portes du Soleil and Avaris regions. Several well-known ski areas in Switzerland are also included.
WHAT TO DO emails

Click here to view Lisa's "Picks of the Week", published every Monday morning in her WHAT TO DO emails.
Click here to add your name to Lisa's mailing list.
Our latest blog entries

Check out the latest blog entries on our website here.
We are currently building up this section of the site, so please contact us if you would like to become a knowitall.ch blogger!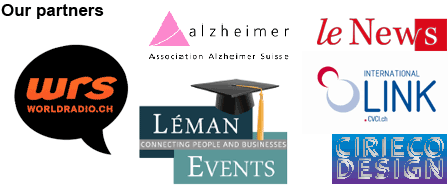 Copyright© 2010-2014 knowitall.ch