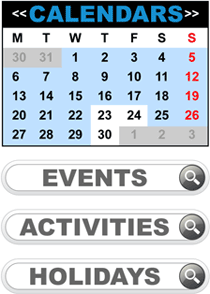 Search
Published on Wednesday, 04 December 2013 00:00
Héritage Genève offers knowitall.ch clients 10% off all items purchased before the end of February, 2013

A new boutique has just opened in the old town of Geneva, selling luxury, hand-crafted items for the home. Called Héritage Genève, this stylish boutique reflects the rich cultural heritage of Turkey, with its array of hand-made cushions, art collectables, home textiles and scarves. All of the products on display feature original contemporary designs and have been created using traditional fabrication techniques, originating from Turkey.
Owner, Elif Beleli, told knowitall.ch, "As clients enter our store, they will immediately wonder how many craftsmen, designers and creative people it took to make these masterpieces. Hand-crafted in Istanbul, Turkey, all of our goods are designed to be handed down from generation to generation, appreciating in both value and distinction. Our goods have great appeal for customers who are looking for something unique, rich in cultural heritage, which they are not likely to see elsewhere in Geneva!"
WHAT TO DO emails

Click here to view Lisa's "Picks of the Week", published every Monday morning in her WHAT TO DO emails.
Click here to add your name to Lisa's mailing list.
Our latest blog entries

Check out the latest blog entries on our website here.
We are currently building up this section of the site, so please contact us if you would like to become a knowitall.ch blogger!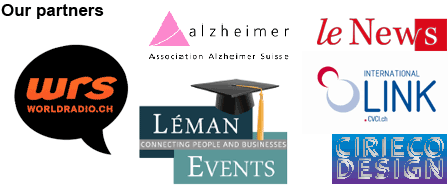 Copyright© 2010-2013 knowitall.ch