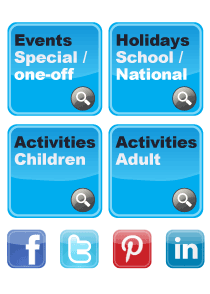 Search
Published on Monday, 21 April 2014 00:00
Are you nervous about going to the dentist? Do you worry that you won't be able to understand the treatment being proposed, when the explanation is in French?
If so, you will be relieved to hear that there are actually many English-speaking dentists practising in this region – you just need to know where to find them! To help you, we have compiled a List of Recommended Doctors and Healthcare providers, which features well over 30 dentists, most of whom speak English fluently. Click here to request a copy from us.
Last month, we were sent details about an English-speaking dentist, Dr. Theophilou, who set up her practice in the centre of Geneva 18 months ago. Working alongside the orthodontist, Dr. Mastrocola, Dr. Theophilou offers a full dental service including check ups, cleaning, periodontal treatment, oral hygiene, white fillings-composites and inlays, tooth whitening, aesthetic dentistry, veneers, crowns, bridges, dentures, and implants. However, it is her special interest in aesthetics and facial rejuvenation, which Dr. Theophilou is keen to talk about to knowitall.ch. She told us,
WHAT TO DO emails

Click here to view Lisa's "Picks of the Week", published every Monday morning in her WHAT TO DO emails.
Click here to add your name to Lisa's mailing list.
Our latest blog entries

Check out the latest blog entries on our website here.
We are currently building up this section of the site, so please contact us if you would like to become a knowitall.ch blogger!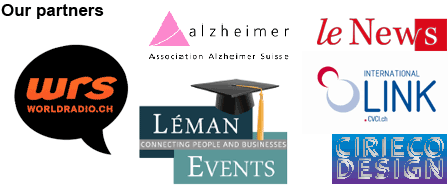 Copyright© 2010-2014 knowitall.ch