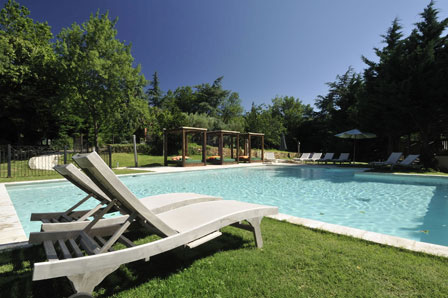 Featured on our website two years ago, the family holiday company, Country Kids, is offering a special 5% discount to knowitall.ch clients, for holidays booked in any of their apartments remaining available throughout June and July. This represents a saving of at least € 300, depending on the size of apartment booked.

For families with young children looking for a truly relaxing holiday, in luxurious accommodation, this is an offer that deserves serious consideration.

Situated on a beautiful country estate amongst the vineyards and olive groves of Southern France, Country Kids has created what they call a "Paradise for Kids" and "Heaven for Parents". Given that 70% of their guests rebook, it seems they can't be far wrong! Read our article from two years ago to find our more about the fantastic range of facilities on offer. In summary, the package includes:
Luxurious accommodation
Unlimited use of crèche/kids club (10 weeks up to 6+ years, open 6 days a week)
Supervised on-site activities for kids and parents, as well as two great adventure activities such as horse & carriage rides, canoeing, horse riding and mountain climbing
Continental breakfast
Four meals: two catered communal meals, one on the Sunday and the other on the Friday lunch plus a further two dinners, one on the Monday and the other on the Wednesday, to be eaten either at the bar, on your terrace or in your apartment
Kids dinner on babysitting nights (Tuesday and Thursday), served at 18h00 in the crèche
An arrival shopping pack, including fresh fruit and vegetables
Weekly yoga and wine tasting
Daily cleaner
Weekly washing/ironing service
Two nights babysitting (your own dedicated babysitter in the apartment with walky talky contact to the owner)
Early morning crèche on Fridays (after babysitting night!) The crèche opens at 07h00 on Friday mornings. The crèche ladies will collect your kids from your apartment at prearranged times
All outdoor and recreational facilities at the resort, such as tennis, cycling, and a great petting farm for the little ones AS WELL as our new ADULTS ONLY outdoor pool, jacuzzi and spa area.
Use of baby equipment
The bar will open at 07h30 every morning for coffee and will be staffed until 9.30pm every evening
Free Wi-Fi in all apartments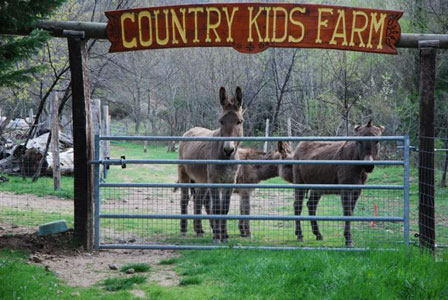 At the time of publishing this article the following apartments were still available:
The week of 15 June: Apartments 1 to 5 available, all of which have 3 bedrooms except no. 5 which has 2
The week of 29 June: Farmhouse available with 5 bedrooms (please note that this is often taken by one family as it is just 200 euros more than our largest 3 bedroomed apartment)
The week of 13 July: Chestnut House available with 2 bedrooms.
The standard prices (before the knowitall.ch discount applies) for a family of up to 4 people are € 6,350 for a 2 bedroomed apartment and € 6,550 for a 3 bedroomed apartment (except apartment number 1 which is the largest 3 bedroomed apartment and costs € 6, 750). The cost for the Farmhouse with 5 bedrooms is € 6,950. If there are additional guests over 3 months old (the crèche starting age) there is a supplement of € 650 per guest payable. Check out the website (details below) for more information.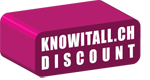 To claim your discount, quote the reference code knowitall when making your booking
Country Kids
Le Mas Pandit
34650 Brenas
France
+33 4 67 97 18 94 or +33 6 77 54 56 00
This email address is being protected from spambots. You need JavaScript enabled to view it.
www.country-kids.fr
Click here to view a map