Special discount for knowitall.ch clients available until end of 20 November 2019!
About 6 years ago, knowitall.ch featured an article about PikPerfect... they have come a long way since then! This easy-to-use website, which enables you to produce your own, professional-looking photobook is still going strong. We caught up with Rushad Vevaina to see how the company has evolved.
Why did you start PikPerfect Photo Books?
With the onset of the digital camera, and now smartphones, we often take thousands of photos every year, most of which just end up sitting on our device. Or if we're good about it, backed up safely in the cloud. Having a well-curated annual family album or a photobook of your last vacation is a more enjoyable way to relive these memories and share them with friends and family.
Sorting through thousands of photos is often a daunting task, so that's the first hurdle. Once you get this done, not everyone has the time or patience to spend hours trying to design them into a photobook. We had exactly the same problem - juggling work and kids left us with little spare time so we never got down to making many photobooks. We started PikPerfect Photo Books to address this problem, we now help thousands of working professionals and busy parents preserve their memories for the years to come.
What is the biggest obstacle you have had to overcome?
As a family-run online business, it's not always easy competing with our larger and deep-pocketed competition. But we have been able to carve out a niche for ourselves by really focusing on the customer and producing high-quality photobooks. We have always provided a very personalised service, often helping clients decide on what is the best photobook type for the occasion, and then making several rounds of revisions based on their feedback until we get the design just perfect. This attention to detail and our team's genuine desire to make you the best photobook possible is the reason we have so many loyal customers.
Where do you see this company going? What are your plans for the future?
We have come a long way since launching PikPerfect a few years ago. We started with just standard photo books but over the years have added layflat photo books developed on genuine Fujifilm original photo paper, which have now become our most popular book type. And we recently added professional flushmount albums (photo below), which are about as good as it gets. We are exploring the option of adding additional products like custom designed calendars, or cards, but our focus will remain on products that benefit from having a professional designer work with you during the creation process.
What is your favourite product you offer and why?
While we had not really anticipated this when we started, wedding albums have become one of our most popular products. As you can imagine, this is a very special day for couples, so it's very important to them that the album is well designed to tell the story of their special day. Our design team ensures that every image is checked for quality before the album is sent to print since even professionally shot images can sometimes be a little blurred. Hearing back so often from happy couples after they receive their albums, and knowing that we played an integral part in creating this for them, makes wedding albums one of our design team's favourite products.
Some of PikPerfect's clients give you an idea of satisfaction:
"I couldn't be happier with the first three years of albums I've had done. The design and layout plus the quality is absolutely fabulous along with how quickly they were done. Will definitely use them again to get the rest of my photobooks done!" Annabelle
"I have used PikPerfect a number of times to have them design and print LayFlat Wedding Albums for me, working with the design team is easy and quick and each time they have done an excellent job. The quality and the printing of the finished albums are excellent. Thanks again PikPerfect for another happy customer." Michael (Photographer)
"All I can say is that I LOVE LOVE LOVE ALL OF MY PRODUCTS. I did my wedding album and also a photo book for my precious beautiful niece with them. Everyone loving it including friends, family members and also some of my co-workers. You will not regret, if you want your memories to be kept for a LIFETIME PikPerfect is the BEST choice." Kosein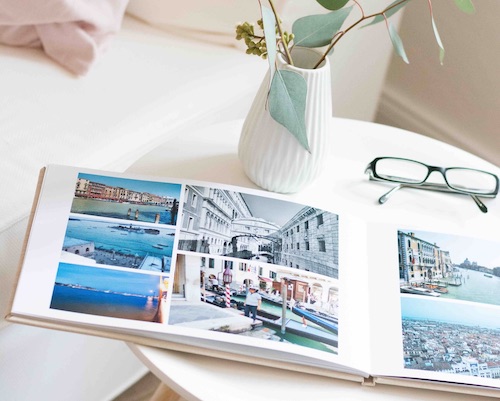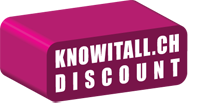 To thank us for this article, PikPerfect is offering our readers a 20% pre-Christmas discount on all photobooks. The discount will also apply to their photobook design service which saves you hours by having an experienced designer help create your photobook. Please use code KIA20. Valid through 20 November 2019.

PikPerfect
Photobook Design Service
www.pikperfect.com
This email address is being protected from spambots. You need JavaScript enabled to view it.