Nyon-based organizer of activities for women, Charlaine Jannerfeldt of SHEzone, has partnered with local photographer, Michelle Petersen, to offer clients a unique outdoor experience: hiking through some of the most beautiful areas of the Jura mountains whilst learning essential photography skills that will help you to capture these special moments on your camera.
The new 5-stage hiking and photography course, will explore basic technical and artistic skills that will enable you to understand your camera and take better images. Each hike, in which you will be accompanied by a certified mountain guide, will cover a different nature theme and will delve into specific photographic skills that will help you make the most of your camera in that particular setting.
Michelle, who was one of the winners in last year's Know-it-all passport photography competition, told knowitall.ch, "As local mumpreneurs, Charlaine and I knew about each other's businesses and had great appreciation for each other's work. So when Charlaine wanted to add photographic hikes to the long list of activities she offers women and their families in this region, she approached me, and I was more than excited to cooperate with her on this project! The synergy between our two family-oriented businesses means we can offer something really special to our clients, which they are unlikely to experience elsewhere."
No previous photographic knowledge is required to sign up for the course, but to gain the most out of the walks, Charlaine and Michelle recommend you have either a DSLR camera or a compact camera that allows you to go beyond full "auto" functions and to use semi-automatic modes (to take control of aperture and shutter speed).
During the first four morning hikes, Michelle will look at how to achieve the best composition for your photos, how to take control of your focus, and how to take control of movement. She will also introduce you to different ways of "seeing the light," allowing you to literally see things you have never noticed before and make better use of the various qualities of light in your photographs. The course will finish with an all-day hike, where you will have the opportunity to put the skills you have learnt throughout the course into practice.
SHEzone is offering two different course programs. One starts on 30 May, 2013 and runs every Thursday morning until 20 June, followed by the all-day hike on Saturday 29 June. The other starts on 3 September and runs every Tuesday morning until 24 September, followed by the all-day hike on Saturday 5 October. The theme for each course is as follows:
1. 1/2-day Hike 1 "Life on the pasture" - How to better compose your photos.
2. 1/2-day Hike 2 "The flora of the Jura" - Taking control of your focus (aperture & depth of field)
3. 1/2-day Hike 3 "Water in motion" - Mastering movement (shutter speed)
4. 1/2-day Hike 4 "Mountain light" - Seeing and capturing light
5. Full day Hike 5 "Surprising Jura" - Playing with a full hand of photographic skills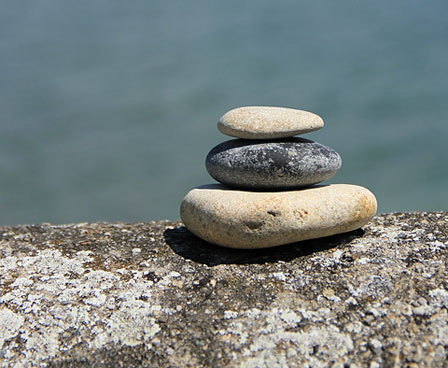 For more information on course dates, times, and prices, please visit the SHEzone website at http://www.shezone.ch/nature-photography-hike-series.html
SHEzone
Charlaine Jannerfeldt and Michelle Petersen
This email address is being protected from spambots. You need JavaScript enabled to view it.
G-1 Nature Photography Hike Series
Held on Thursdays 30 May, 6 June, 13 June, 20 June and Saturday 29 June
Includes photography lessons, a certified mountain guide accompanying the group, snacks and drinks, as well as lunch on the day hike.
Fr. 795.-

G-2 Nature Photography Hike Series
Held on Tuesdays 3 Sept, 10 Sept, 17 Sept, 24 Sept and Saturday 5 October
Includes photography lessons, a certified mountain guide accompanying the group, snacks and drinks, as well as lunch on the day hike.
Fr. 795.-