Image from Vimeo © California Film Institute
Juan-Felipe Pardo, an educational facilitator and audio-visual technician at GEMS World Academy Switzerland, has produced the main theme music for one of the foreign films nominated at this year's Oscars ceremony.
Called 'Embrace of the Serpent', the film was directed by Ciro Guerra and received a nomination in the Foreign Language category. Last year, the film also received the Art Cinema Award at the Quinzaine des Réalisateurs in Cannes. Click here to watch the video clip for the main theme music by Juan-Felipe Pardo
Set in the heart of the jungle, the film tells the story of a shaman who meets an American ethno-botanist in search of a mysterious sacred plant. Born in Columbia, Juan-Felipe is passionate about the Amazon forest, indigenous medicinal plants and traditional healing songs, making him the ideal candidate to share his music for this film.
"This is a real honour for me. I am proud that Ciro Guerra asked me to use my music for his film. The Amazon means a lot to me and to compose music using traditional elements of my country is a real inspiration," declared Juan-Felipe Pardo. "To tell a story and transmit a message in music or film you need to hear and see with your heart, feel with your guts and then just do it."
This recent nomination highlights the expertise and professionalism of the teaching staff at the GEMS World Academy Switzlerland. Audrey Peverelli, Director of the school added, "Juan Felipe has empowered our students to use very sophisticated sound and film equipment that transforms their learning experience,"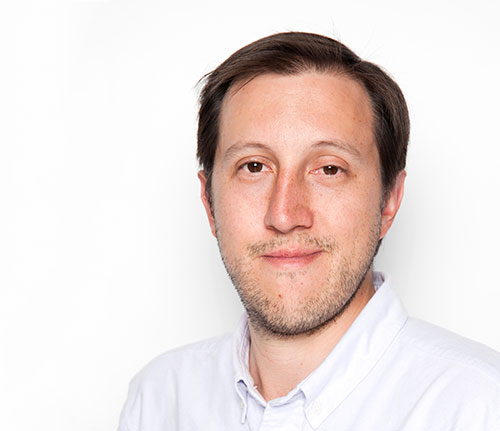 Juan-Felipe Pardo
Born in Colombia, Juan-Felipe is a musician, sound engineer, film producer and educational facilitator. He has worked several years promoting traditional cultures from his home country and creating his own artwork. He has 10 years of experience in independent music labels and audio-visual production companies and his mission is to help cultural heritage. Juan-Felipe is specialised in the documentary field, in the production of audio-visual projects and he likes engaging culture beyond any frontiers. He has worked as a sound engineer for companies like FOX, MTV, National Geographic, Aljazeera and NGOs.
Juan-Felipe earned his qualification of socio-cultural manager in the field of contemporary music in Switzerland where he continues to share his knowledge with GEMS students. His close collaboration with Mark Shillitoe, Digital Media Director at the school, has allowed them to bring innovation and change to the programmes.
For more information, please visit: http://www.pardomanagement.com
GEMS World Academy Switzerland
La Tuilière 18
Etoy 1163
021 964 18 18
www.gemsworldacademy-etoy.com