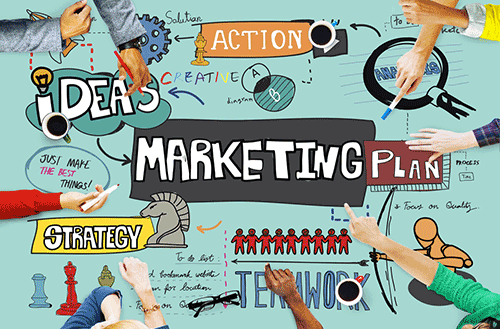 Fr. 40.- discount for knowitall.ch readers at Content Marketing Workshop in Lausanne on 12 May 2016
An internationally-recognized expert in the field of Content Marketing is coming to Lausanne to share her knowledge and experience at a special workshop to be held on 12 May 2016.
As a former Global Integrated Marketing Strategist for Intel, Pam Didner knows how to plan, produce and deliver global marketing success and efficiency. During this one-off workshop, she will teach participants how to evaluate their company's current content, create an editorial plan and establish a communications process with marketing peers and internal stakeholders. She will also teach the best practices for collaborating between countries and departments to implement marketing strategies effectively.
After the 3.5 hour workshop, participants will:
Understand the value of content marketing in the organization
Identify key elements to incorporate into their content marketing plan
Learn how to repurpose content
Create a high-level editorial plan
Receive inspirational insight that will help them align their team to create a content marketing culture
Understand the do's and dont's of scaling content across channels and countries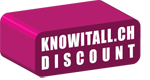 If you are looking at ways of how to maximize your marketing program and impact your bottom line, then it would be a shame to pass up this unique opportunity of meeting one of the leading authorities on content marketing - especially since knowitall.ch readers are being offered a Fr. 40.- discount off the normal price! To claim your fee reduction, just enter the promotional code KIA2016 when you make your booking here.


Content Marketing Workshop by Pam Didner
12 May, 2016, 13h to 16h
Rue du Etraz 4
1006 Lausanne
Switzerland
(Liip offices)
Price: Fr. 359.- (Use promotional code KIA2016 to claim your knowitall.ch discount, which represents Fr. 40.- off the full cost of the workshop.
Click here to book online.