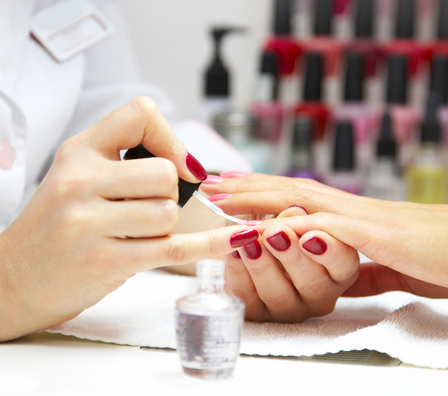 Special reduction on Diploma, Certificate and A La Carte courses at Infinite Beauty School

The Infinite Beauty School in Gland is offering knowitall.ch clients a special 10% discount on a selection of its training courses if they enroll before the end of August.

The offer is particularly attractive for those of you interested in taking up a new career as a beauty consultant, as it applies to the school's popular 10 month Diploma course, as well as its Certificate and A La Carte courses.

With more than 25 years of experience and over 100 certificates and diplomas to her name, the school's founder, Elisabeth Genovardo, has a clear understanding of the skills required to achieve the highest standards in this highly competitive industry. By employing versatile teachers with different teaching styles, Elisabeth ensures that her students are able, if needed, to adapt their skills to the wide variety of techniques used worldwide.


To make her courses more accessible to potential students, Elisabeth recently teamed up with local entrepreneur, Hannah Bruce, and moved the school to Gland in Vaud. Hannah explains, "Our new location in Gland is much better for students as it provides free parking, is very close to the station and is able to take advantage of a good public transport network."

She adds, " We decided to rename the school, which was originally called Bellysa, to Infinite Beauty – a name which we felt reflected the nature of our business better, but which also fits in well with my other business interests."

Given the increasing number of courses now being offered in the beauty industry, we asked Hannah why students should choose Infinite Beauty. She replied, "We only select candidates who we feel are suited to the profession, so students accepted on our courses can feel reasonably confident of success in their chosen career path. With her extensive experience, training over 150 beauticians in Switzerland and France, Elisabeth knows what it takes to be successful in this business. Our bilingual courses are also particularly useful for students who wish to work in this highly "international" corner of the world."


In addition to the 10 month Diploma course, Infinite Beauty offers both day and evening Certificate courses for beauticians who already hold a diploma but who wish to brush up their skills. A number of "à la carte" courses are also offered to beauty consultants wishing to extend the range of services they offer. These cover a wide range of massage techniques including Hand and Feet Reflexology, Lomi Lomi, Anti-Cellulite, Face, Hot Stone and Hot Candle Wax massages.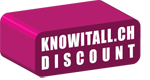 Infinite Beauty is offering knowitall.ch clients 10% off its Diploma, Certificate, and A La Carte (Massage and Esthetic) courses. To take advantage of this discount, simply quote this article when booking your course with the school.


Infinite Beauty
Grand Rue 19
1196 Gland
022 354 45 54
This email address is being protected from spambots. You need JavaScript enabled to view it.
www.infinitebeauty.ch