Bake a pie for the needy
Serve The City volunteers and AIC members (American International Club of Geneva) are organizing Thanksgiving in a selfless way this year. Instead of a get together, please bake a pie for the less-fortunate. Please give back to our neighbors that are suffering during these difficult COVID times. Signup on STC website to help anticipate the pie count. Any type of pie is welcome.
Please drop-off your pies on Wednesday 25 November 2020, between 8h30-10h25, at the Jardin de Montbrillant, 3 rue de Montbrillant, 1201 Genève (behind Cornavin train station).
Takeaway meals for the needy
Serve The City Geneva is now looking for more volunteers to help prepare meals for the city's homeless. Their aim is to create 300 nutritious takeaway meals per day, which will be dispatched to different homeless shelters across the city. Overseeing the project will be Walter El Nager, a renown international chef who will work alongside our volunteers in leading this project. This project will be running the whole of November and December.
They have very recently secured a large kitchen at the Ferme du Budé in Le Grand Saconnex. The Ferme du Budé is a well-known organic farm which will also be supplying key ingredients for the meals. The kitchen is Covid19 compliant, operated by the State, very large and well ventilated. Safe working distances will be respected along with the use of face masks at all times.
The volunteer roles available are:
Kitchen Assistants for Meal Prep: Four people to help daily in the kitchen working alongside the chef, The main roles will be meal preparation, cutting and washing of produce. The hours of work will be 9h-14h Monday to Friday.
Drivers: Looking for two daily drivers who can use their own vehicles to transport meals from our kitchen in Grand Saconnex to the different homeless shelters in Geneva. The hours of work are from 9h-11h from Tuesday to Saturday.
With the weather turning colder and the devastating impact of Covid 19, the need has never been higher. We hope that you may be able to help with any role and for any duration.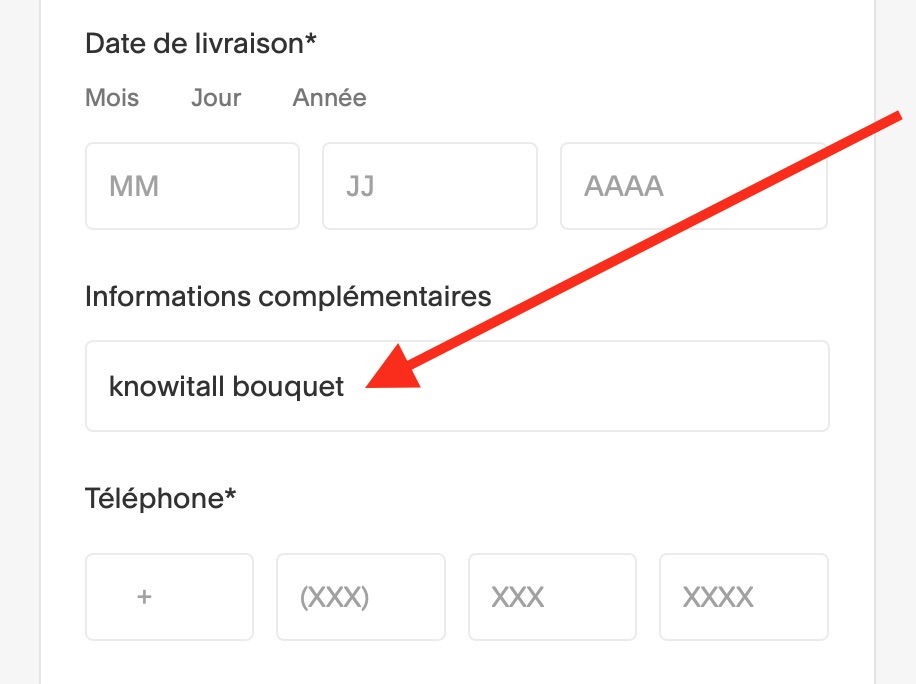 Partage Food Sortage
STC also has a need for putting together 5,000 food packets a week for those financially impacted living in Geneva. Thursday and Friday mornings; signup online.
Please save Friday afternoon or anytime Saturday (27 and 28 November) to collect food for the hungry at local super markets.
Serve The City Geneva is desperate for help on ALL these events.
If this is of interest, please kindly sign up on the website. http://ServeTheCityGeneva.ch