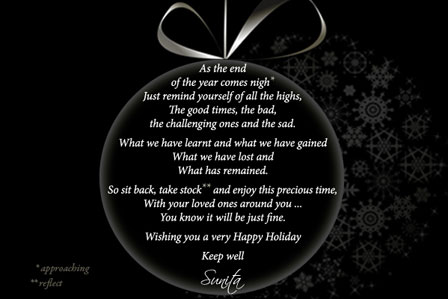 Click on the card to see the full version!
Bio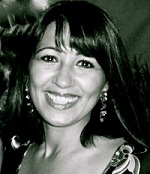 Sunita Sehmi was born in London and is of Indian origin. She has a Psychology degree and a Post Grad in the Development and Training for Adults from the University of Surrey.
She began her career in the recruitment industry where she worked in Executive Finance Recruitment in the city of London. Upon her arrival in Geneva, she completed the advanced level Cambridge University training certificate (CELTA) and thus began a career in teaching, training and development. She has taught English and Communication skills both in companies and in educational institutions for over twenty years. She is now the founder of Walk The Talk. www.walkthetalk.ch
Sunita lives Geneva with her husband and their two boys. She is currently studying towards a Masters in Career Management and Coaching at the University of Geneva, Lausanne, Neuchatel and Fribourg.