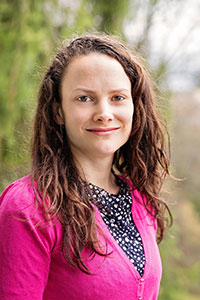 Rachel Beacher is a British journalist who would be ready to backpack around the world tomorrow if she could find an easy way to carry two small and unruly children. She most enjoys travelling to places that are family-friendly, and easily accessible from Geneva. Before becoming an expat in Switzerland, Rachel was a writer and editor for UK newspapers and magazines. She moved to Lausanne in early 2013, speaks passable French, and has been writing travel articles for nearly 15 years.
Save
Save
Save
Save
Save
Save

Port de Pollença

By Rachel Beacher, Journalist
Flight bookings have just opened for this autumn and winter 2017/18. For people planning how to spend the colder months, where better than a picturesque Mallorcan port?
'Everyone – the English, the Americans – they all came to Mallorca in the winter.'
So observed the thriller writer Agatha Christie in 1935 in her short story 'Problem at Pollensa Bay'. Indeed, at the time, the major towns of Mallorca were so busy that the author's hero sought refuge towards the less popular north east coast of the island and by chance came across a pretty and bohemian bolthole – Port de Pollença.
I visited Port de Pollença during those pesky school holidays in October, when the weather is usually failing in Vaud and it is still many months until ski season.
I found it to be enduringly enchanting and unmistakably recognisable from Christie's pre-war portrait.
She describes how a private detective, attempting to escape from his work and from the bothersomeness of people in general, falls in love immediately with 'a small hotel standing on the edge of the sea looking out over a view that in the misty haze of a fine morning had the exquisite vagueness of a Japanese print.'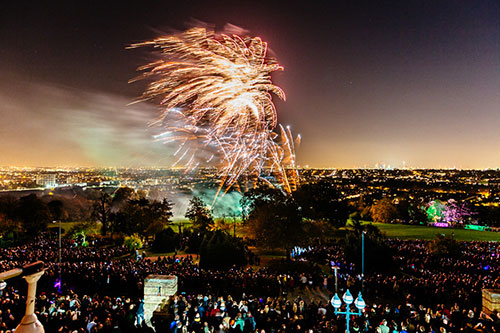 Alexandra Palace Fireworks Festival 2015
By Rachel Beacher, Journalist
This weekend the UK will celebrate Guy Fawkes Night, the closest thing the Brits have to Swiss National Day or the Fourth of July.
The fireworks-themed festival commemorates the eleventh-hour capture of a gang of traitors who were attempting to blow up Parliament with 2,500kg of gunpowder. People today burn effigies of Guy Fawkes, the most famous of the group of Catholic plotters, because he was found hiding in the cellars of the House of Lords on 5 November, 1605. Each year there are thousands of public bonfires and fireworks displays held across the country – with the biggest and most breathtaking events in London, attracting hundreds of thousands of spectators.
Also known as Bonfire Night, the events are generally extremely family friendly, with children always expected. Tickets, usually free or inexpensive, are required for entry to most events, with the exceptions of Victoria Park and Blackheath. But the shows can be seen from miles around and there are even special viewing cruises along the Thames.
With the plunge of the pound since the UK's shock Brexit vote, it's a great time for people from mainland Europe to head to London for sightseeing and shopping.