Micaela Crespo started her expat adventures at the age of 17. During her expat journey she obtained a PhD in Chemical Engineering, she became a project manager, started blogging, got married and had two children. She believes all expat mums have the potential of carrying out their dreams! She created Expat Lifehacks to help expat mothers who feel overwhelmed and lost develop the confidence and strategies they need to feel fully supported and thrive.
Save
Save
Save
Save
Save
Save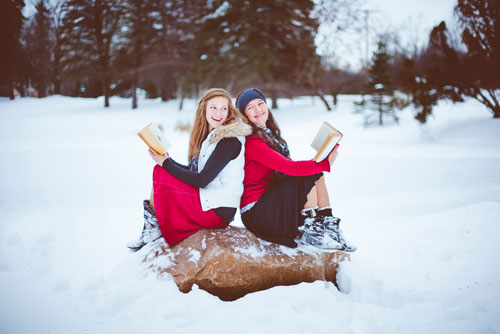 By Micaela Crespo, Expat Lifehacks
Yes, I've come to terms with the fact that we cannot rely on our families to take care of simple logistic tasks. We can't count on our expat friends and connections in our host country, since they're probably in the same situation than us. I therefore use planning, automation and delegation to take care of these things.
And yet, I always make a small group of friends every time we move to a new place.
And that's because there are two things that I'll never be able to obtain from systems and planning: peace of mind and human connection.
When I became a working expat mum in the UK with dad travelling 2 weeks a month, the nights were terrifying. I would dwell in bed reeling over the things that could happen while I was alone. What would I do if anything happened during the night?
When I told a friend I made about my fears, she automatically offered to be my emergency contact and told me I could call her at any time.
This was priceless to me. I had recovered my peace of mind, and I could now sleep again. I felt less alone.
I never had to call her in the middle of the night – fortunately – but I am still extremely grateful for her availability and friendship. Other mums offered the same over time, when I told them what my life looked like.
This gave me a deep sense of human connection and community, even outside of my birth country and family.