Dr. Michelle Wright - HealthFirst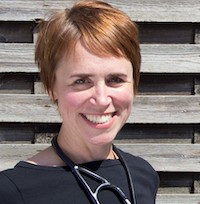 Dr Michelle Wright is a British-trained General Practitioner and Director of HealthFirst, providing physical First Aid training and Mental Health First Aid training, as well as Health Education, throughout Switzerland (www.healthfirst.ch). She also has a regular radio show about health on World Radio Switzerland. Believing that prevention is better than cure and that we should be treating the root cause of illness, Dr Michelle is also a Lifestyle Medicine enthusiast.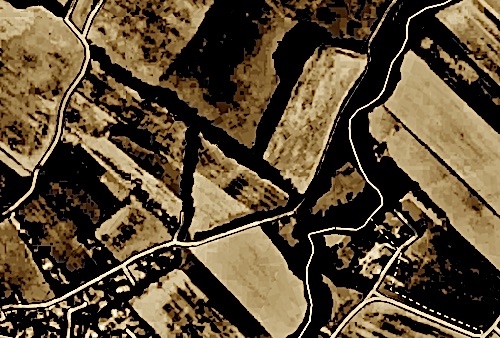 By Dr Michelle Wright, HealthFirst
In Europe, around half of us will experience mental distress at some point in our lives, with depression and anxiety the most common diagnoses. But despite being so common, talking about mental health remains taboo and there is still a lot of misunderstanding, uncertainty, fear and stigmatization surrounding it.
Many people are not well informed about how to recognize mental health problems, how to respond to an affected person, or about the treatments available. In addition, because of worries about being perceived as weak, taking the step to open up to others about their own mental health isn't always easy for someone.
To try to tackle these issues, the Pro Mente Sana Foundation, with support from the Beisheim Foundation, has recently launched the internationally recognized Mental Health First Aid program in Switzerland. Here it's called 'ensa Mental Health First Aid', 'ensa' meaning 'answer' in one of the Aboriginal languages and being translatable in German, French, Italian and English. HealthFirst is proud to be recognized as an ensa Partner, providing certified ensa Mental Health First Aid courses in English throughout the country.
The program, originally developed in Australia, trains and empowers lay people to provide initial support to others who may be developing mental health problems, experiencing worsening of existing mental health problems, or who may be experiencing a mental health crisis. It's essentially a First Aid training programme with similar principles to those for physical First Aid but this time for mental health.
Any interested person who wants to learn how they can support family members, friends or colleagues experiencing mental health difficulties can become a Mental Health First Aider. No healthcare background or pre-requisite training is necessary.