Offer valid on all bookings made via Rhinocarhire.com website, regardless of destination or country of residence
Rhinocarhire.com is offering knowitall.ch readers a huge discount of up to 10% on all car rentals booked through their website, regardless of destination or country of residence. Drawing on a network of over 800 leading car rental suppliers worldwide, the Rhinocarhire.com prices are already very reasonable – indeed the comparison website claims its prices are already the "best available" - but if you find a better deal elsewhere, they promise to beat it!
So, if you're looking to hire a car for guests visiting you in Switzerland or France, or if you want to book something for yourself when traveling back home or going away on business or holiday, you can expect to be offered a really attractive rate! Indeed, the website offers a huge range of cars from mini / economy class through to large, luxury and people carriers up to 8 seats, all at the most competitive online rates.
As a family-run business set up in the UK in 2007, Rhinocarhire.com has been sourcing the best deals on car rental for 10 years. In 2010 it was awarded Best Car Hire Website at the 2010 Travolution Awards, and was shortlisted again in 2013, 2016 and 2017.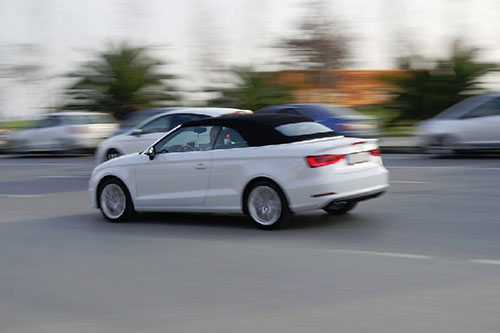 Easy to use
The website is very easy to use. At the time of writing, knowitall.ch ran into a few minor hitches, which are now being addressed by the company. However, if you're not sure at any stage of the booking process you can speak to the online assistant, who popped up immediately every time we accessed the website. According to the website, there is someone available 24/7 by phone, chat or email.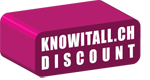 To make sure your discount is applied, you should enter the site via the Knowitall discount page at http://www.rhinocarhire.com/knowitall. To find the best deal, run the car rental quote at the top of the page which will provide you with a list of different car options, all priced in local currency BEFORE your 10% discount has been applied. Once you are happy with your choice, just make your selection and proceed to the Payment Page. Before you check out, make sure to click on VALIDATE CODE at the bottom of the page to have your 10% knowitall discount applied.
Please note that when you proceed through the booking process you may also be offered additional discounts. The first time we tried the website, we were offered an additional 34 euros off the full price, simply for "Booking now"!
If your plans are likely to change but you want to be sure of getting the best deal by booking ahead, It is also good to know that there is free cancellation on all bookings made, providing you give at least 48 hours notice.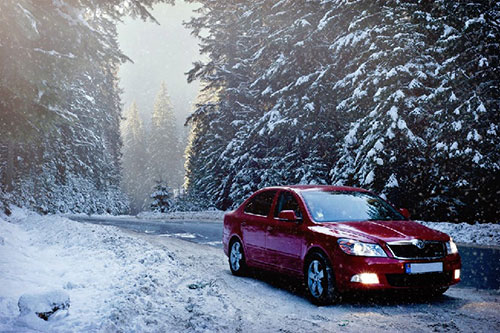 Geneva Airport – French or Swiss side
There has been a lot of discussion recently about the potential difficulties associated with hiring rental cars in one country and driving over the border into another. There have been numerous stories in the press and online about huge fines being imposed on drivers crossing country borders.
To avoid any confusion in this region, Rhinocarhire.com offers the option of hiring your car at either the French or Swiss side of Geneva Airport. If you want to arrange pick-up on the French side, you should select Geneva Airport (GGV), Geneva, France as the pick-up location. Likewise, for the Swiss side you should select Geneva Airport (GGV), Geneva, Switzerland.
It is worth checking with the helpline if you are likely to cross any country borders as some agents don't permit cross border travel and others may include an additional charge (payable at collection) for cross border travel. It is also worth asking the rental agency when you arrive if you can have a car with a vignette for traveling on the auto-route so that you don't have to pay to go on the motorway during the period of the rental. This probably varies from one rental company to another...when we picked up our car from Geneva Airport we were given the option of swapping cars if our rental car didn't have a vignette on it.
When you request a quote online, the site should return prices in the currency to match your residency (by IP address), so if a UK customer searches for a car in Geneva, it will return rates in GBP, if a French customer requests quotes for a car in UK, it will return in EUR.
Client recommendation
Asked what he thought of Rhino Car Hire, one client told us, "As a travel writer, I book through Rhino most of the time. They find good local suppliers at good rates and are very good at dealing with individual requests. Many of my bookings are complex (to me at least) but Rhino always sorts things quickly and pleasantly for me."
Certainly our experience was positive. Where we did encounter problems, the company was quick to sort them out.
Rhinocarhire.com
+44 (0)845 508 9845
www.rhinocarhire.com/knowitall
Available from Geneva Airport (Swiss and French side), Lausanne, and Zurich.
Save
Save
Save
Save
Save
Save
Save
Save
Save
Save
Save